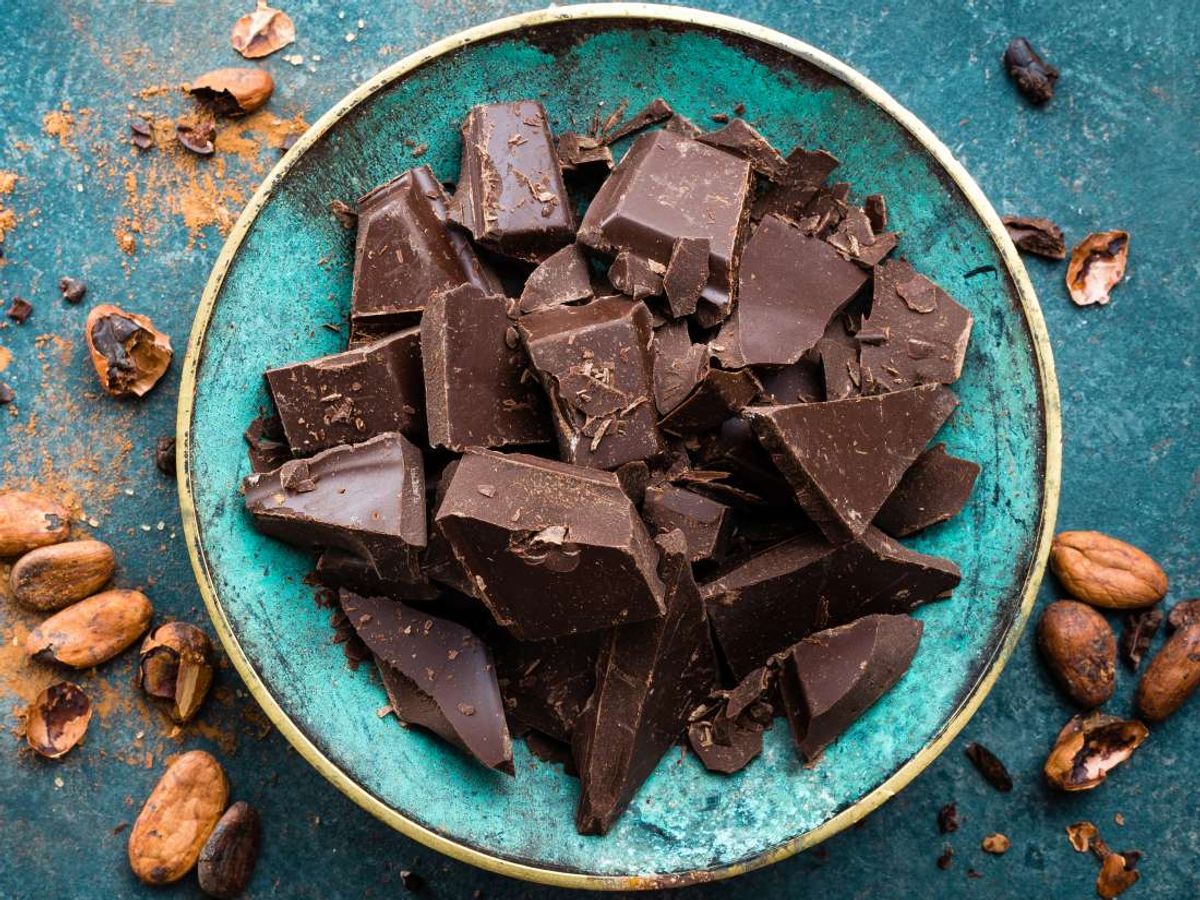 Everybody loves chocolates. But because it is usually sweet, some people are banned from eating such delicious treats due to some diseases. In this way, they totally give up eating chocolates. However, most people are unaware of the health benefits provided by eating chocolates.

The scientific name of chocolate is thebroma cacao. When literally translated, it means "food of the gods". Chocolate are composed of vitamins A, C, B1, E, and E, fluorine, iron, sodium, and potassium.

For the past centuries, chocolates are used for treating diseases and problems including depression. Mexican and European civilizations revealed the aphrodisiac characteristics of chocolates. The United States government formally recognized the virtues of chocolates during the Second World War.

Chocolate cravers do not have to be subjected to studies just to reveal the mood alteration power of chocolates. It is purely linked with feelings of comfort, safety and love. Some researchers said that confections of creamy chocolates can help people live longer.

One ingredient of Belgian chocolates is dark chocolate and is considered as a healthy chocolate. You don't have to be afraid of eating chocolates because its side effects are not negative after all. In fact, this is the best news in the medical world today.

Dark chocolates are potent antioxidants that contain similar antioxidants such as wine or phenols. In chocolate bars, phenols help in preserving fats while it prevents atherosclerosis in the body. It also gobbles up destructive molecules and free radicals which are the main contributors for developing heart diseases and other illnesses. However, some findings revealed that milk found in chocolates interferes in antioxidants absorption. Therefore moderate consumption of dark chocolates is still advised.

In general, Belgian chocolates are enriched with cocoa phenols compared with other chocolates made from other countries. It is a hint for consumers that a darker color is better. Dark chocolates can lower high blood pressures provided that some factors are met. Large amounts of dark chocolates are only advisable for people at the right age and mild high blood pressures. Moreover, balancing calorie levels is needed by reducing other food intakes containing calories. Healthy foods must not be replaced by chocolates.

Another known antioxidants found in dark chocolates are flavonoids, the potent compounds in plants which is also found in red wine, tea, vegetables, and some fruits. This helps in fighting factors connected with stroke, and heart attacks. It slows down bad cholesterol processing which clog the arteries and prevents blood platelets from clumping. However, flavonoids contents may also vary. Some foods are more flavonoids enriched and more active which include cocoa, the main ingredient of chocolates. Consuming the right amount of Belgian chocolate can also improve the condition of the artery.

Knowing these medical benefits of dark chocolates really helps. It is not only about eating but also learning its ingredients to know both the advantages and disadvantages. So, think twice before you give up chocolates in your diet. If chocolates are eaten in right amounts, it can be truly considered as a miracle food.